We have been organising packaged bike holidays in the Netherlands since 2003 and started with our self-guided trips in Belgium in 2019. Over the time our Bike Tour family has grown with also French, Italian, Spanish and UK Bike Tours.

The trips Belgian Bike Tours offers, take you to the most beautiful sites of Belgium, and includes hotel accommodation and luggage transport. Our company prides itself in flexibility, efficiency and customer service. This results in direct and fast answers to all your questions and rapid confirmation of your reservation. We strive to reply to questions and bookings within 24 hours. We always try to meet your wishes regarding starting date, starting hotel, duration of the tour, extra or fewer overnight stays etc. We value personal and direct contact with you!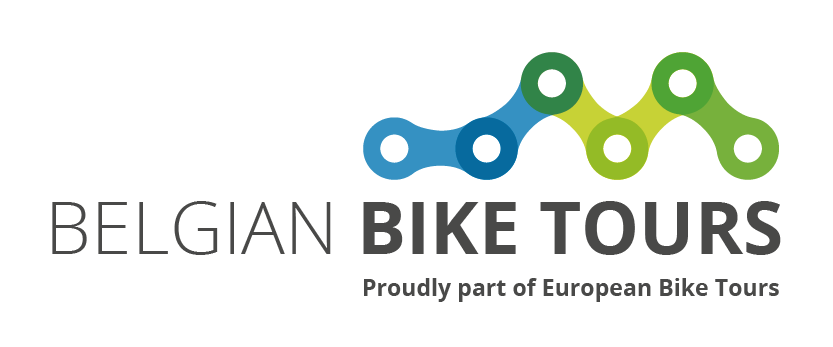 Frank Houtstra – manager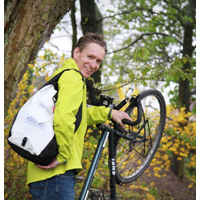 Bike holiday mania has had me in its grip since I was a
fourteen year-old, setting off around Lake IJsselmeer on my paper round bicycle with a good friend. One of my all-time-favourite reads is a book by Wim Dussel on a group cycling the Bikecentennial '76. This was a coast-to-coast tour across the United States in the summer of 1976, in commemoration of the bicentennial of America's Declaration of Independence. After obtaining a degree to become a physical education teacher, I followed with a short course in tourism. Looking for work in 1992, an employment agency dispatched me to Fietsvakantiewinkel (Bike Holiday Shop) in the town of Woerden. The company happened to be run by Cobi and Gijsbert whom I immediately recognized as two of my hero's in the Bikecentennial'76 book! It was destined to be. It was my first proper job and (with an interval of four years as product manager of bicycle tours at SNP) it's still my dream job today. In 2000 I took on overall responsibility for the company. Surrounded by a fantastic and inspired team I am full of confidence for the future.
Erik Andréa
When I was an eleven years old kid my dad and I went on our bikes from Deventer to our holiday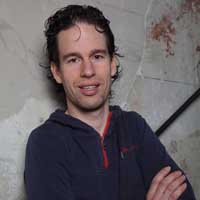 home on the 'Lemelerberg'. I was sold to cycling after that. While studying I saw a lot of the world as an amateur cyclist. After five years of working in the cruise world I saw an oppurtunity herein I could work with my passion again: cycling! In a commited team, I try to create the prefect trips for you! I've cycled a lot in Belgium and so I've seen the most places on my bike myself so if you have any questions, do not hesitate and call or e-mail me.
Ivanka Klein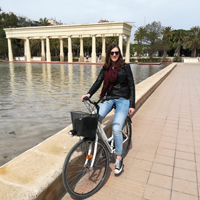 After I finished my bachelor in tourism in 2016, I immediately started working in the tourism branch. My passion for travel has only become more and more since then. Going on holiday is already fantastic, and to also be involved with traveling for your work is the best thing I can imagine! And that is what I can do here, together with our great team. I get a lot of satisfaction from helping people in their search for the perfect cycling holiday. Also during my own holidays I like to discover the area I'm visiting and do not like to sit still. Europe certainly has a lot to offer, so I like to help people find their perfect holiday!